Announcements
22-E CIR 2018 1 - School Board Policy ...

Grade 8,9 & 10 :  (Sunday to Wednesday - 6.50...
Our History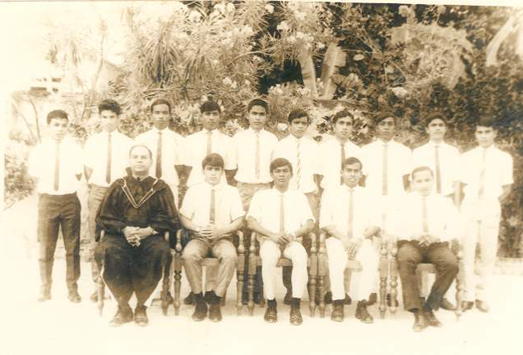 Majeediyya School is the first government owned school and shares a history of more than 89 years of successful existence. Majeediyya school was founded in April 1927, under the name Madharusathul Salahiyya with 69 students. The school name was changed to Madhrasathul Saniyyathul Hukoomathul Mahaldheebiyya (commonly referred to as Madhrasathul Saniyya) in June 1928.